Elite Intelligence for Driving Business Outcomes
Posted: 
3rd September 2020
By: 
THE RECORDED FUTURE TEAM
Siloed teams and objectives, analysis that lacks relevance, a reactionary approach to incoming threats — when intelligence and security are out of sync, the entire business suffers. The speed at which business is conducted today combined with the ever-evolving threat landscape requires organizations to look at security holistically.
Every security use case benefits from tailored intelligence, collection, analysis, and workflow automation. Security intelligence delivers those outcomes and easily scales to additional functions and processes while enabling organizations to integrate their institutional knowledge, data, and insights from previous initiatives. That's why security intelligence has the unprecedented ability to drive every security initiative and strategic decision.
Security intelligence from Recorded Future provides the following business benefits to organizations ranging from small, private companies to the largest, most influential enterprises and governments in the world:
Business Benefits, Reduced Risk, and Stakeholder Alignment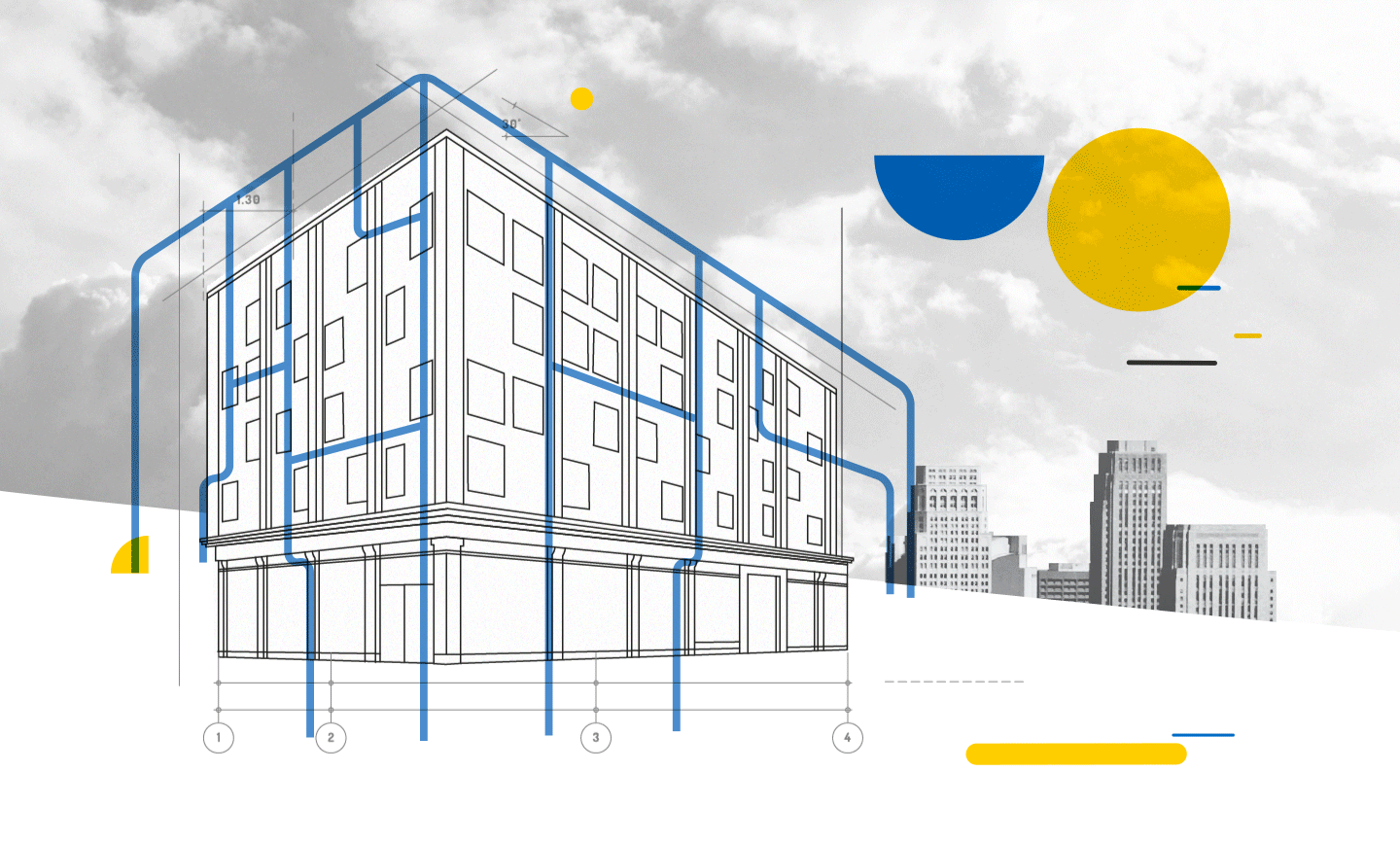 The business value of security intelligence is most clearly demonstrated in its ability to align data with operational outputs that are relevant to an organization. To truly add value to the organization, security teams need to apply three contextual lenses to their strategies:
How is a threat linked or associated to the business?
How severe is the threat, and how likely is it to present risk to the organization?
How is a threat relevant to different functions and who are the stakeholders?
This involves making sure your intelligence is scoped and scaled to your organization — its people, processes, procedures, assets, threats, and risk tolerance. When these contextual lenses are applied, security teams are able to accurately assess and respond to risk, prioritize vulnerabilities efficiently, detect and block threats automatically, and positively contribute to the organization's bottom line.
See the Future With Dynamic, 360-Degree Visibility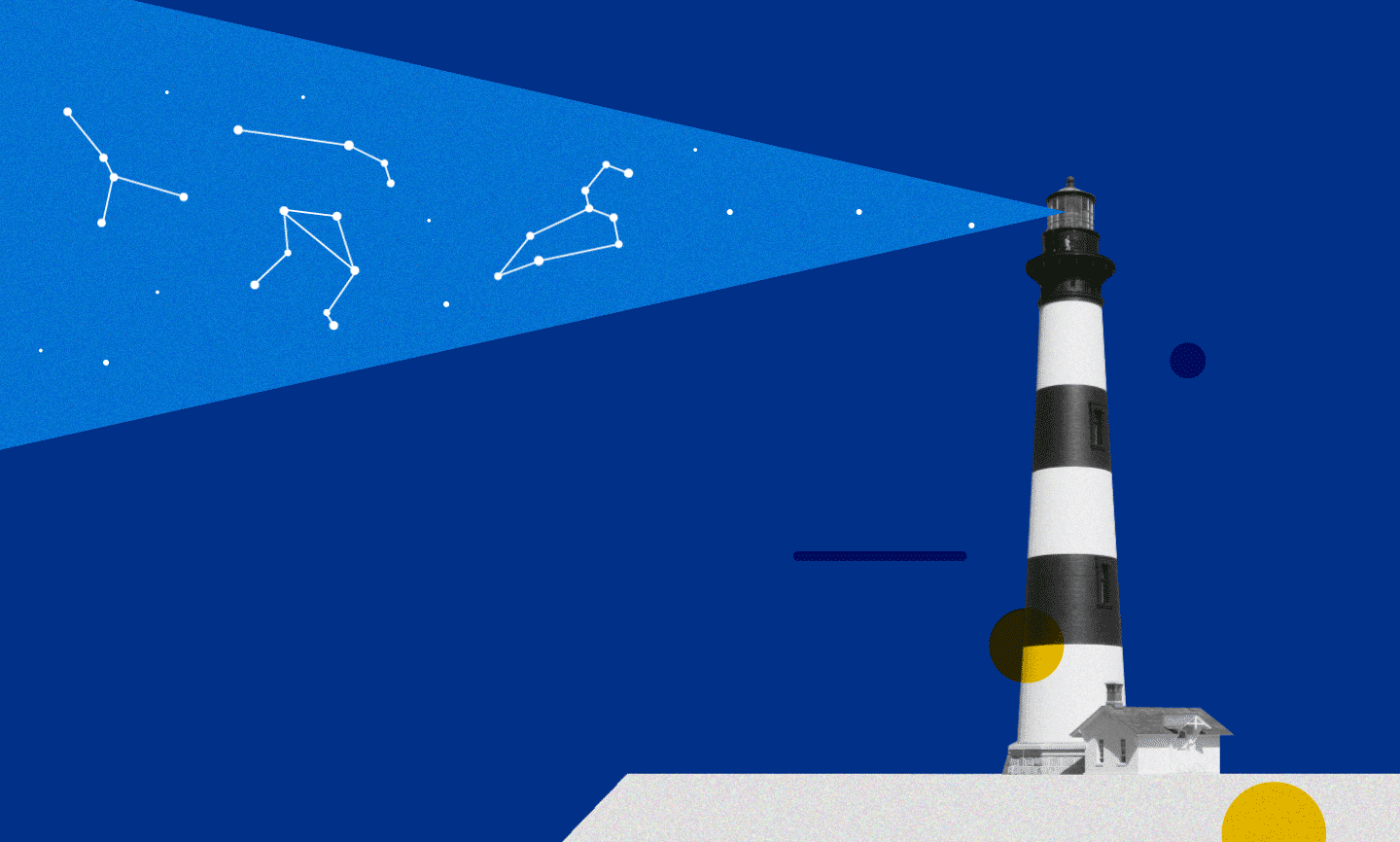 Visibility is required to solve every security security challenge, because no one can defend against an invisible adversary. Security intelligence empowers security teams with a contextualized, real-time understanding of internal and external threat environments. This turns what were once dangerous blindspots into strategic advantages for defending your organization.
With the threat landscape in constant motion, successful decision-making is dependent on the quality of insights a security team is able to generate. However, with predictive analytics, security intelligence even takes visibility a step further than that. With predictive risk scores, defenders are able to anticipate their attackers' next move instead of just reacting to already executed attacks.
Operational Efficiency, Integration, and Automation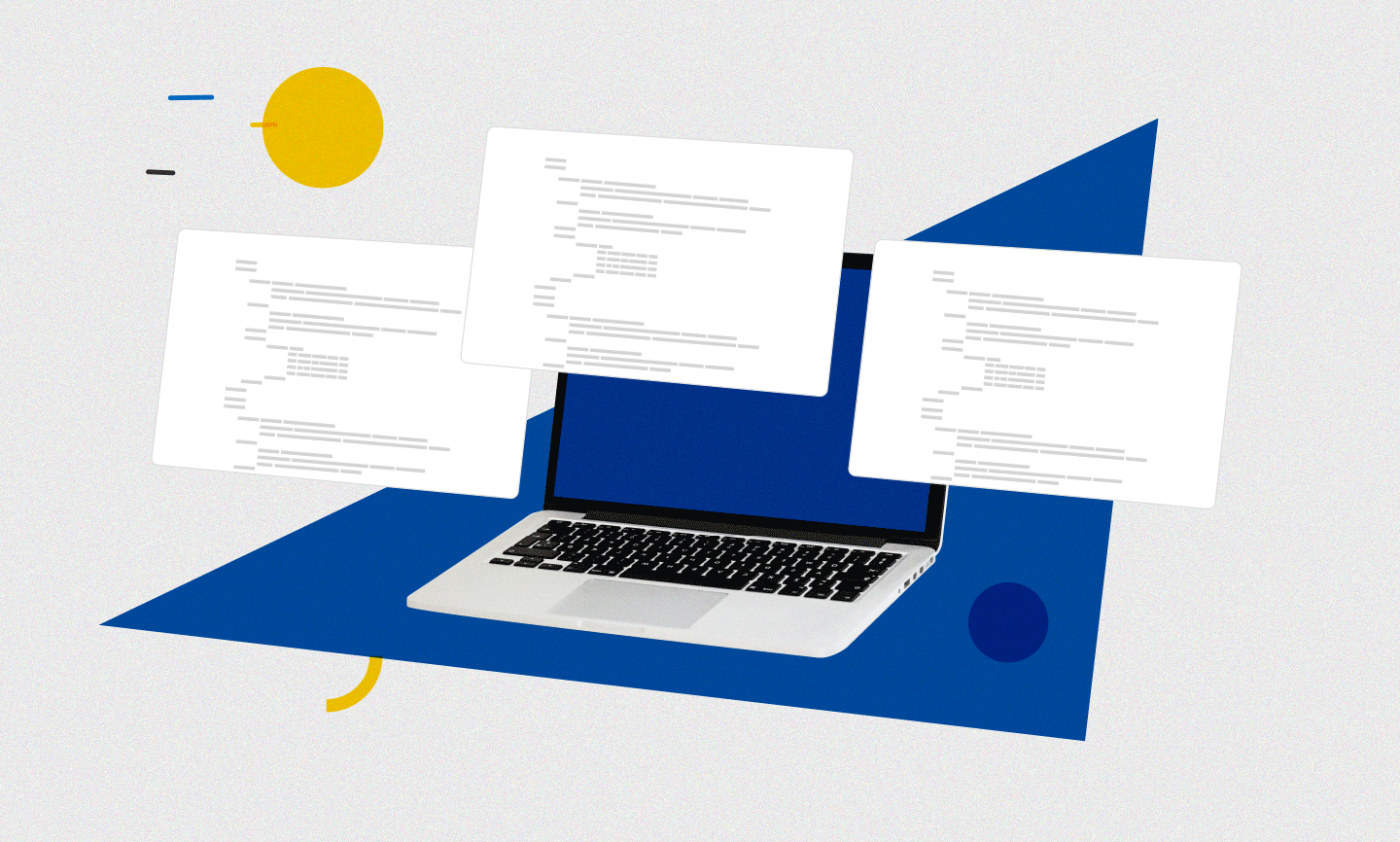 Integrating within your organization's existing technology stack, security intelligence reduces the manual, resource-intensive processes that exhaust security teams. Specifically, rather than researching individual security events and threats by scouring information spread across a variety of dashboards and platforms, security intelligence automatically integrates directly into your SIEM, SOAR, or any other security application to streamline workflows and increase efficiency, and cut unnecessary costs — enabling a more holistic approach and standardizing processes to expedite risk reduction.
For more information about the business benefits of visibility, efficiency, and alignment, download the Recorded Future whitepaper, "Security Intelligence: Driving Security from Analytics to Action" today.