Recorded Future Receives Patent for Temporal Analytics Engine
Recorded Future supports web intelligence from beginning to end via source collection and processing to analysis and reporting. This involves many technology building blocks and buzzwords: text search, data visualization, natural language processing, and entity extraction (to name a few).
You might wonder, "Has Recorded Future cleverly integrated these elements together, or have they invented something completely new?"
That's why we're excited about the patent approval for our core Temporal Analytics™ Engine.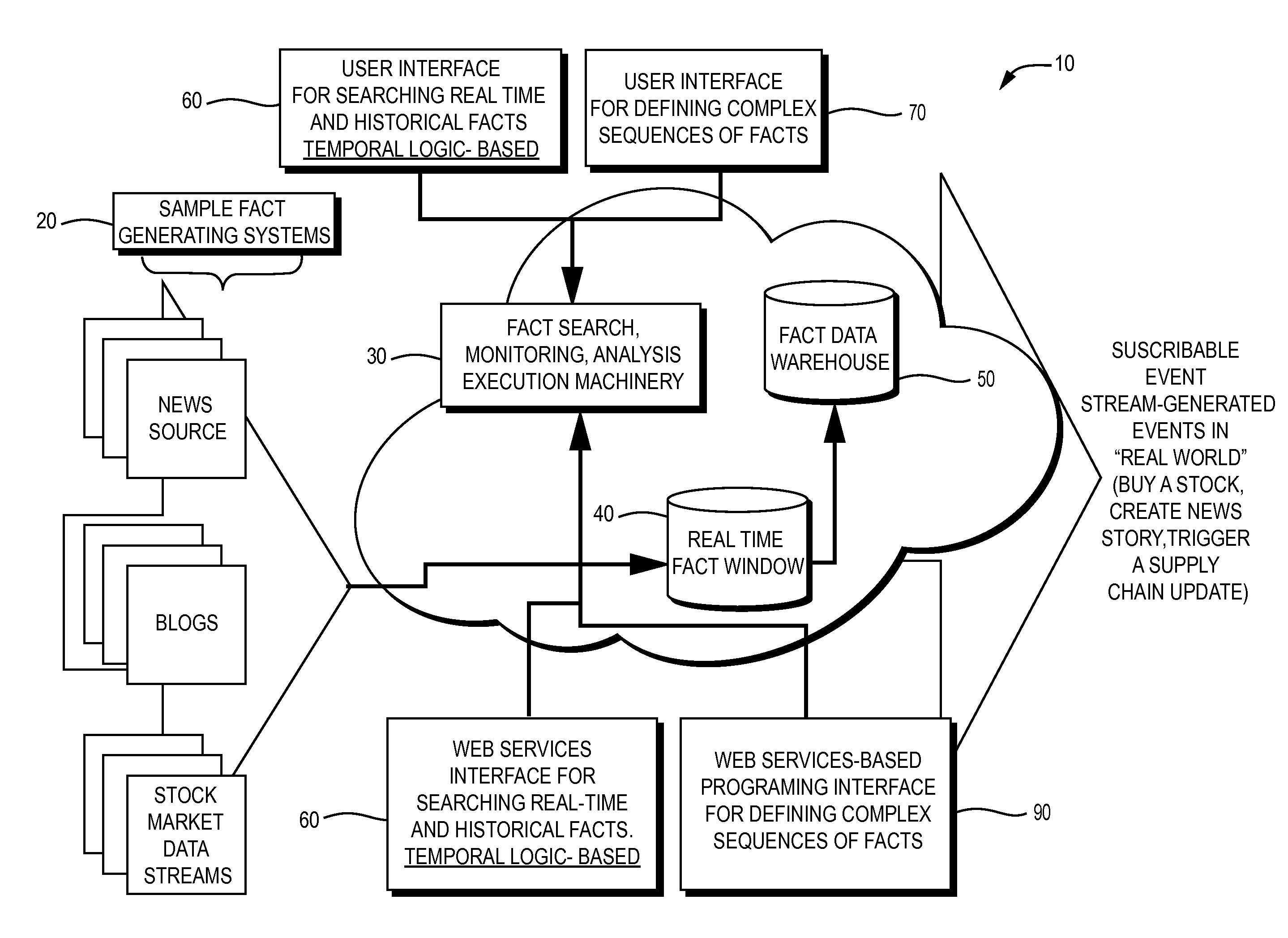 This is the data-mining innovation that lets our products understand what event has been reported on the web, and place it in time and space. From that base, we can reveal the links to other web authors reporting the same event, and knit together all these perspectives into a complete web intelligence view of each event.
This is the core invention which, with massive real-time collection and interactive visualizations, helps businesses answer questions like:
Where will Barack Obama be next week?
When will Apple release its next product?
Which cyber threats should we worry about?
Which companies plan to IPO this summer?
When will the next protests occur in Egypt?
This is web intelligence: the richest (real-time) data about the world, generated and updated by millions of people every day.