Identify and mitigate critical threats with real-time threat intelligence from the web.
Recorded Future is often the first source to inform companies of direct threats to their technology, industry, and suppliers. Speed up your threat vulnerability assessments with risk-based prioritization. Information security teams benefit from proven and industry-specific best practices.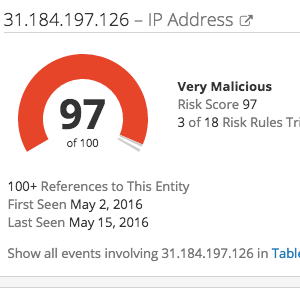 Improve internal communication of cyber threat intelligence value.
Share your findings using interactive visualizations and bespoke dashboards, updated in real time. Furthermore, build a lasting intelligence capability that captures knowledge and workflow by saving and reusing intelligence goal templates, queries, alerts, visualizations, and other workflow aids.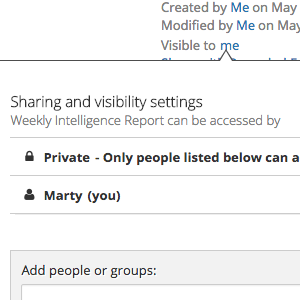 Quickly get answers that matter. Spend less time manually collecting and collating data.
Recorded Future applies patented natural language processing (NLP) and machine learning across all languages to sources from the open, deep, and dark web — including .onion and criminal forums — to automate your manual collection and analysis tasks so you can be more productive.